Chemical and pharmaceutical industries
SAITA designs and develops new plants for the treatment of waste or process streams with the aim of raw materials' recovery. Reverse osmosis, nanofiltration, evaporators and distillation columns for alcool or solvents are some of the solutions proposed. We use simulators and small-scale pilot plants in order to collect and develop information for the industrialisation of the plants.
Treatments
Cosmetics // Pharmaceutical // Herbal extracts // Chemical products.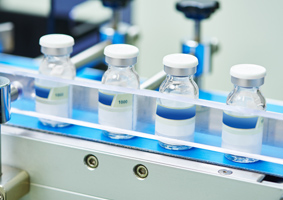 Products

Vacuum evaporators

Filtration systems

Membrane filtration